The home of the HoloNet's formost collection of Fanart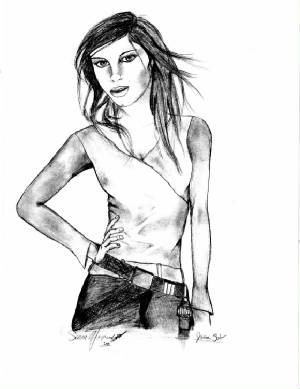 The Sexy Jaina Solo by RaiderJainaSolo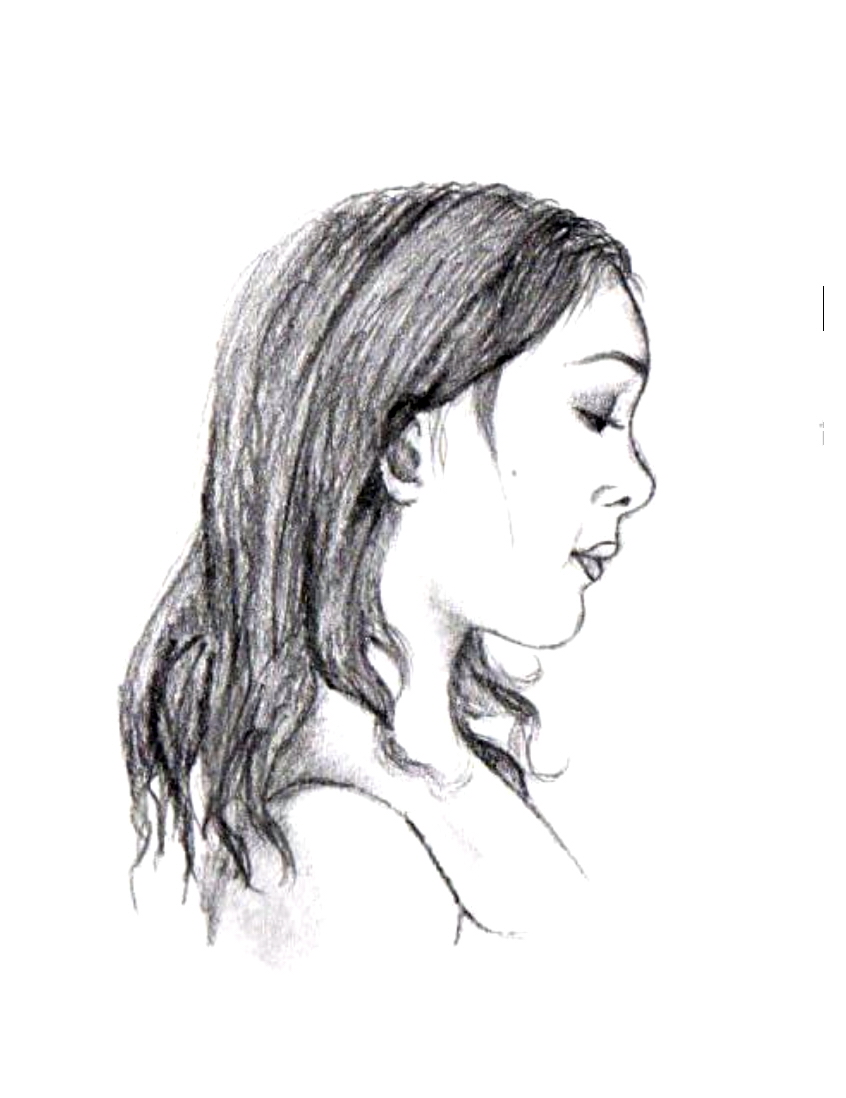 Jaina Profile by RaiderJainaSolo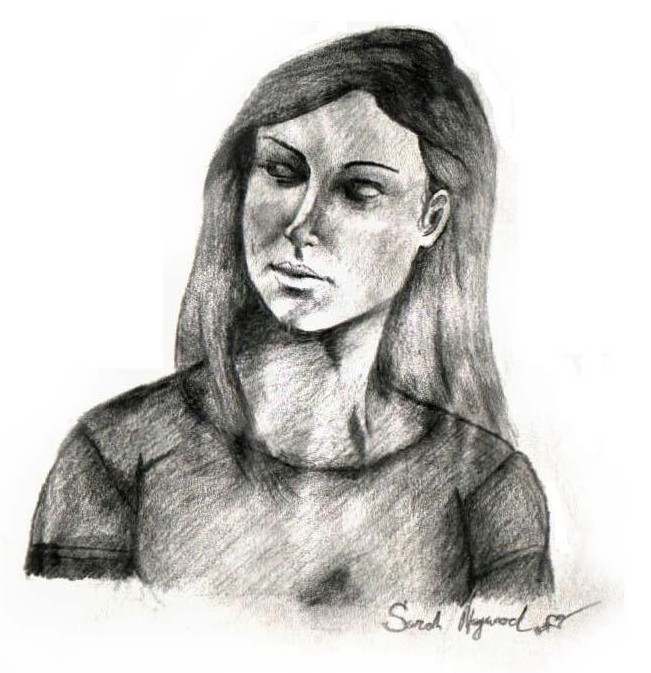 Raider Jaina Solo by Raider Jaina Solo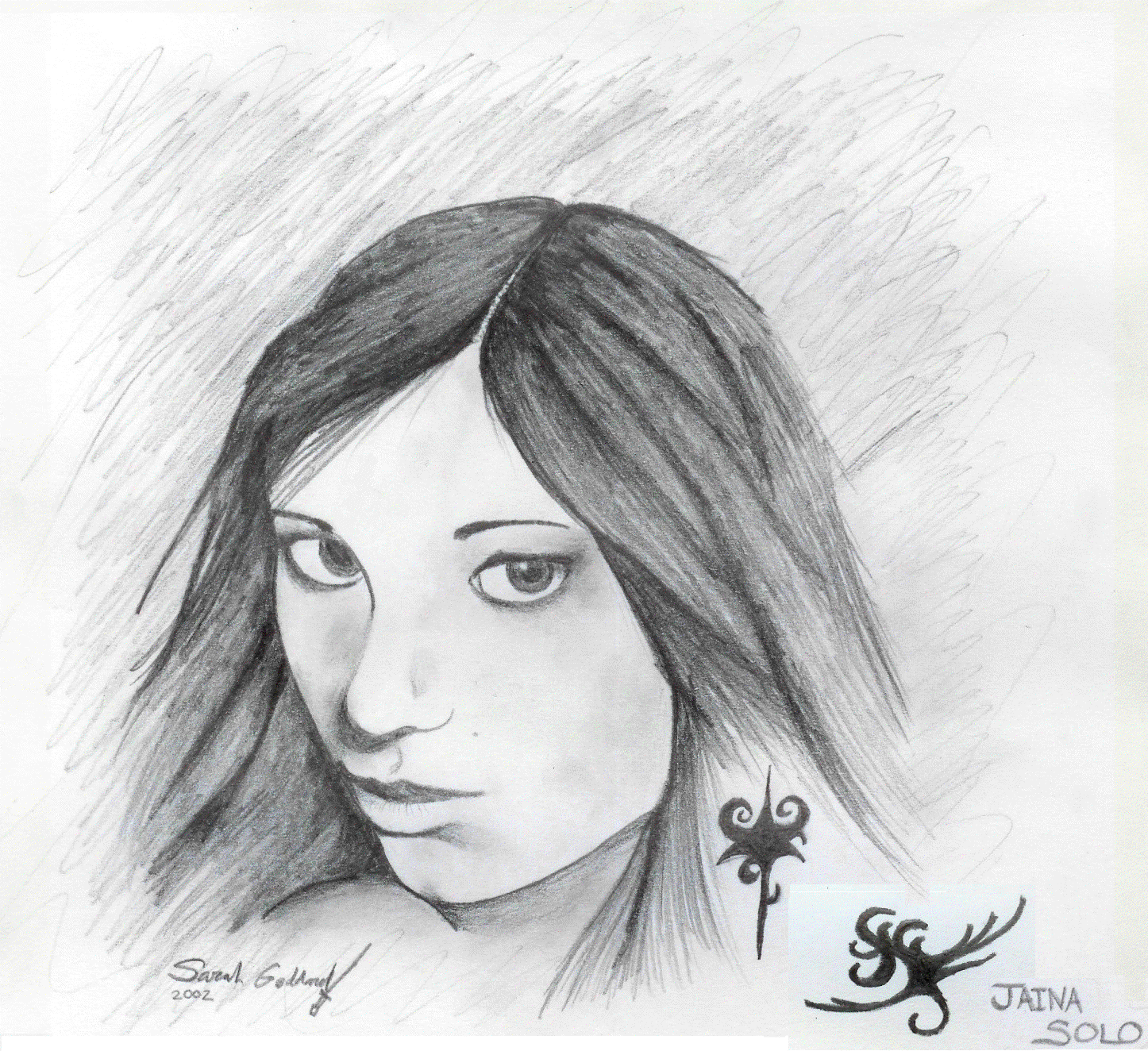 Jaina Solo by Raider Jaina Solo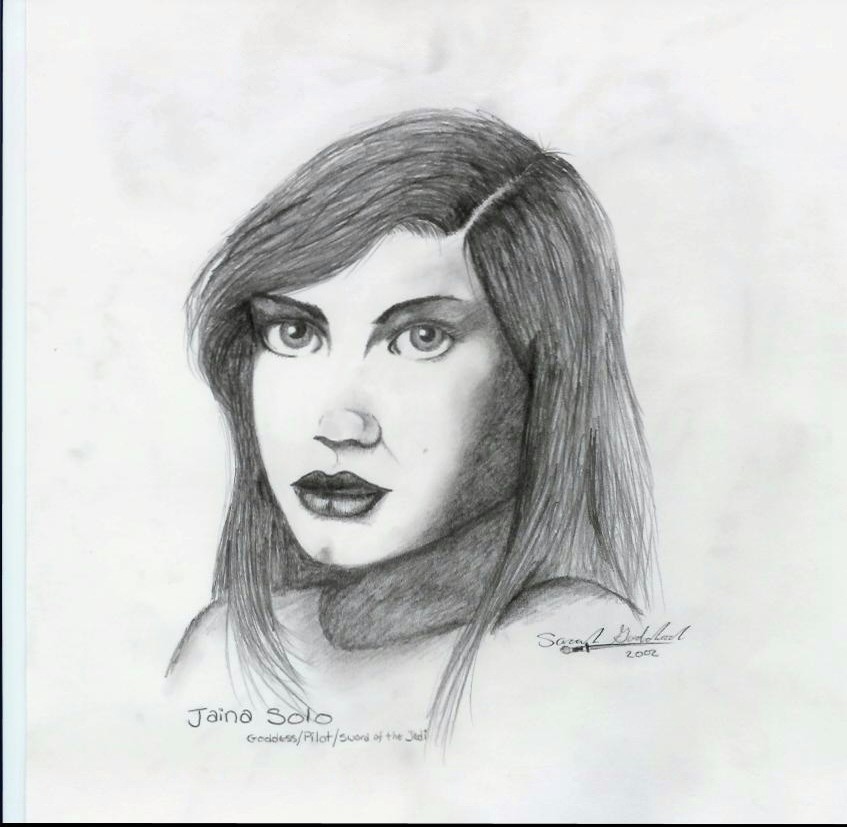 Destiny's Way Jaina Solo by Raider Jaina Solo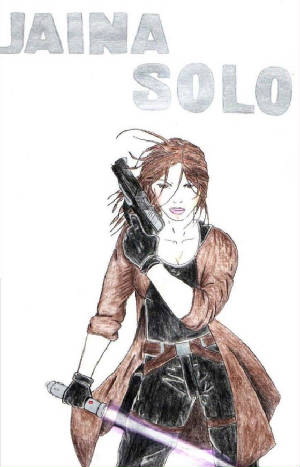 Anime Jaina Solo by RaiderJainaSolo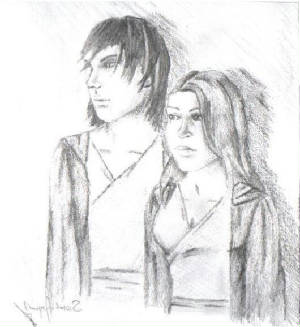 Jaina and Kyp at Anakin's Funeral by RaiderJainaSolo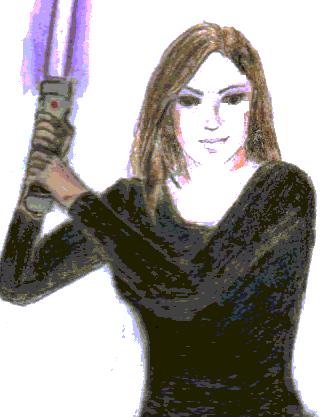 RaiderJainaSolo as Jaina Solo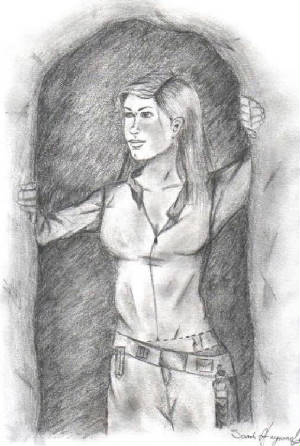 Jaina aboad the Trickster by RaiderJainaSolo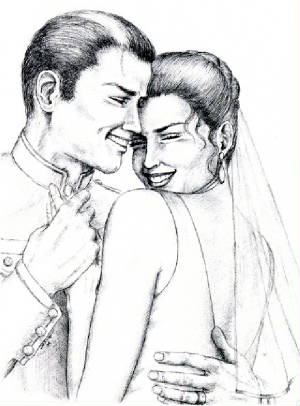 "I Do" by Falcon Fan @ TFN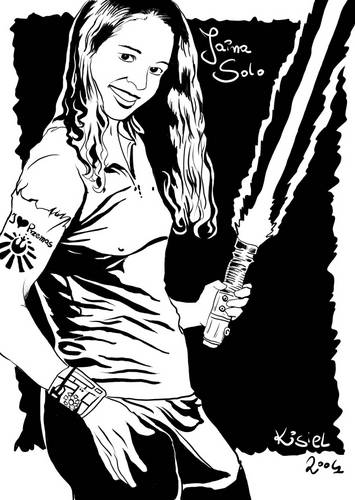 Jaina Solo by Kisiel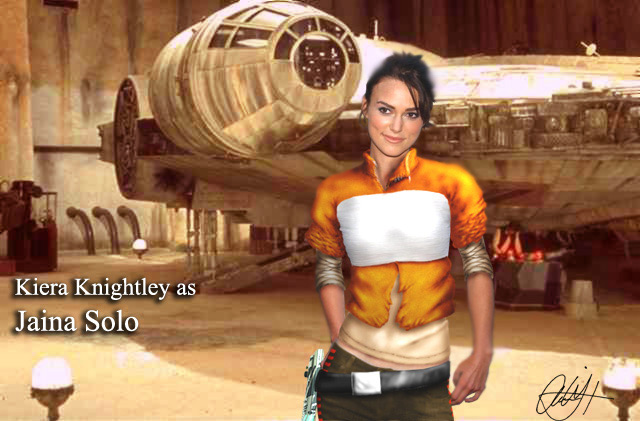 Keira Knightly as Jaina Solo by JangoFett at TFN
Jaina Solo by Mithryl Lem
Jedi Twins by JediWannaBe @ TFN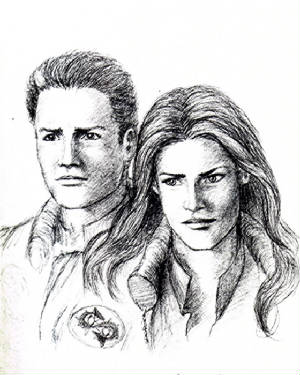 Jaina and Jagged by JediWannaBe @ TFN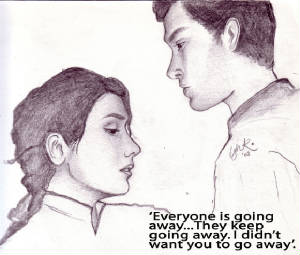 Jaina and Jag by Y.H.K. @ TFN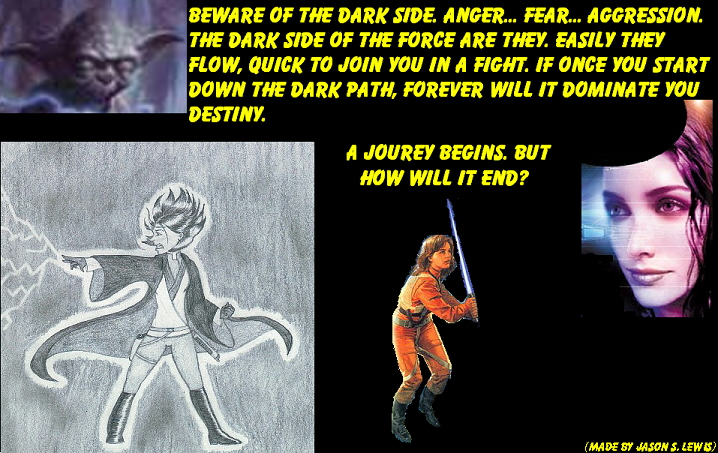 Jaina Solo Wallpaper by Jason (Starmaster)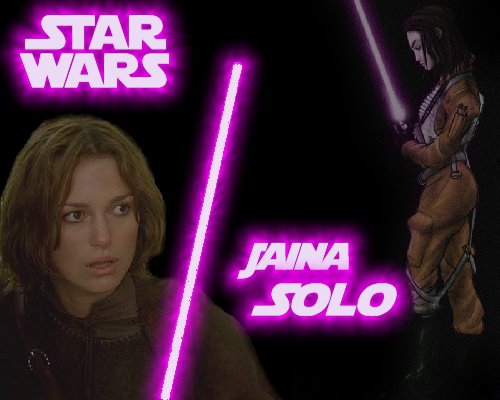 By chrisb4h@yahoo.com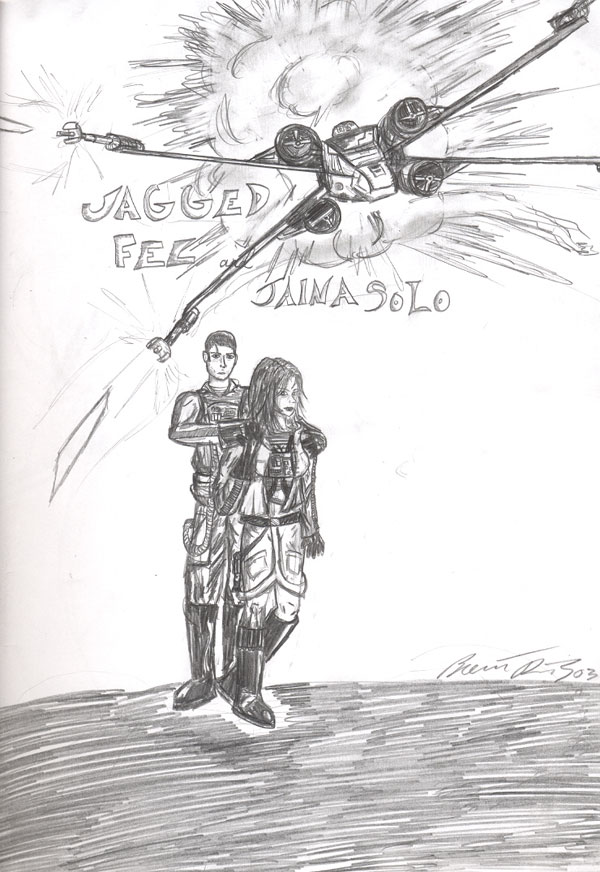 Jaina and Jagged Fel by found on TF.N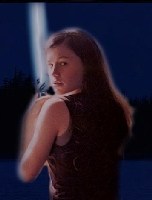 Jaina: the real life picture?
In all honesty, this is the best Jaina picture ever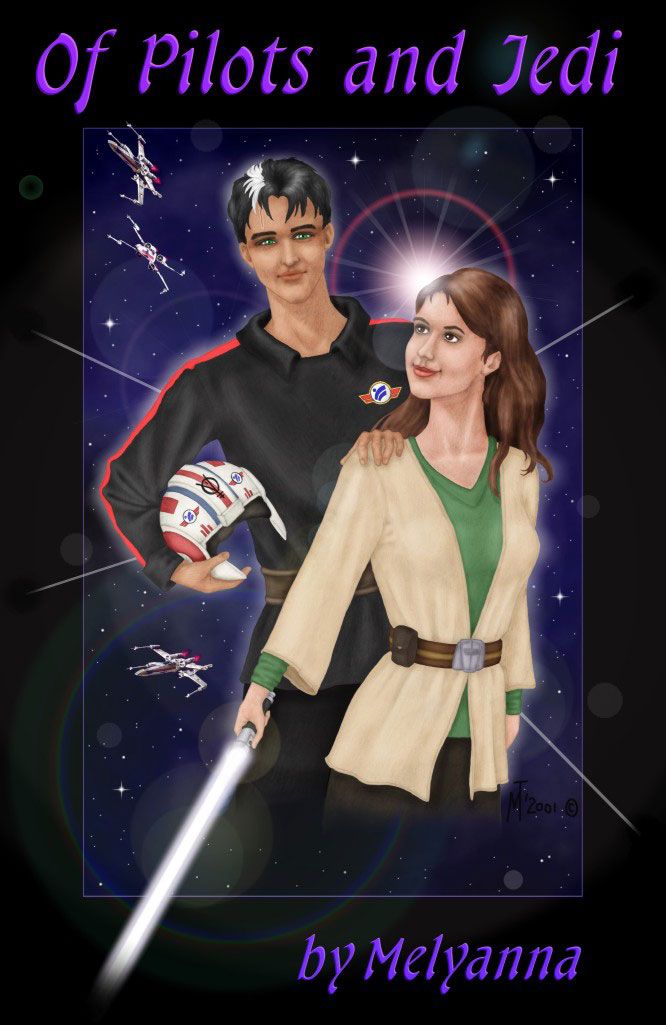 Of Pilots and Jedi, TF.N fanfic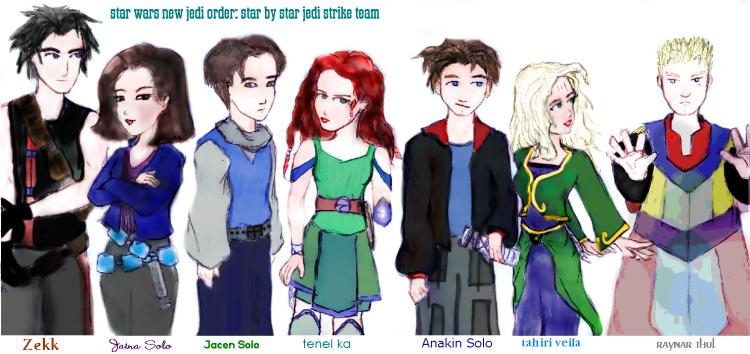 Star by Star strike team
This incrredible portrait was done by Nemo
This is a fan cover of Unifying Force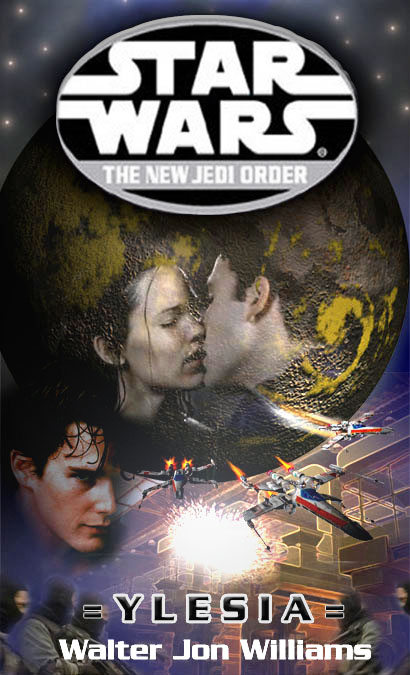 This what the cover to Ylesia should have looked like!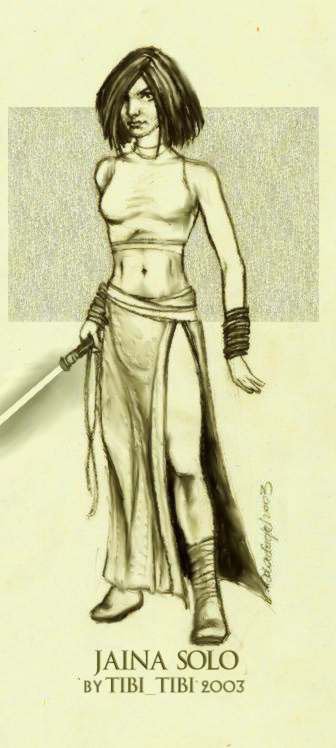 An awesome NJO Jaina found on TF.N!

another fanart found @ TF.N by StarMaster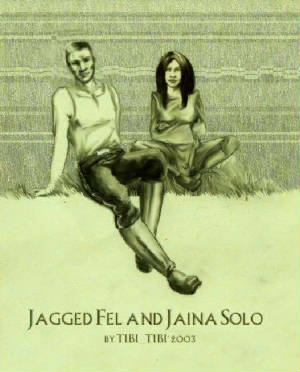 Art by Tibi found at TF.N